ACM

 
Multimedia 
Asia 2021

Hybrid • Gold Coast, Australia

1 - 3 December, 2021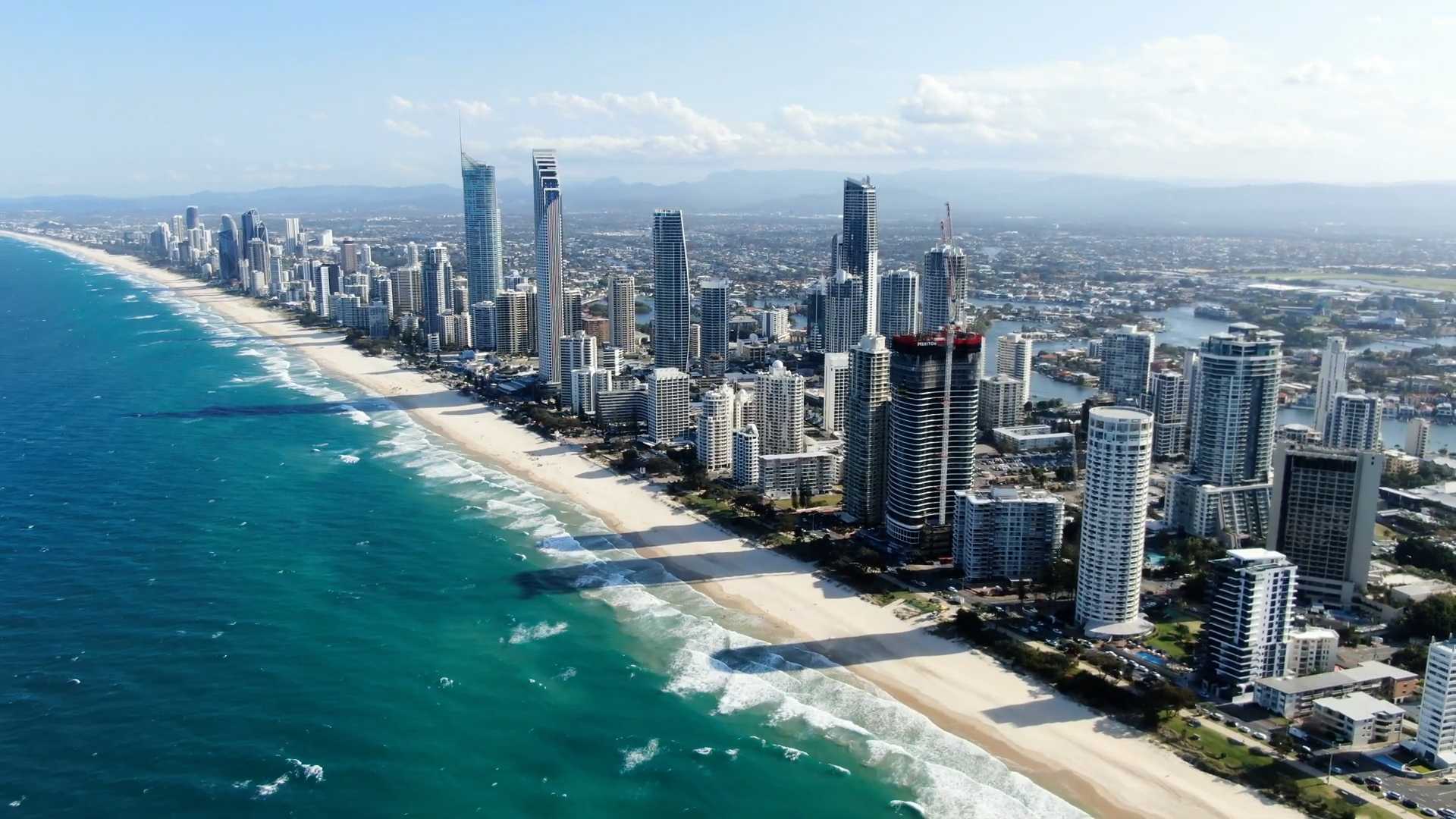 Welcome to ACM MMAsia 2021!
The ACM Multimedia Asia, puts together the long-lasting experience of former PCM and ICIMCS, which both have good history as well as attending experiences. It is a newly established international conference to showcase the scientific achievements and industrial innovations in the multimedia field. Its mission is to illuminate the state of the art in multimedia computing by bringing together researchers and practitioners in this field.
ACM MM Asia 2021 will be held from 1 to 3 December, 2021 in Gold Coast, Australia. It will be held in a hybrid mode by offering both online and offline events. A live in-person conference with virtual online component will be enabled.
Australia domestic researchers are welcome to attend the conference in Gold Coast to have face-to-face communications alongside enjoying one of the most beautiful beaches in the world.
A Twin-City (Gold Coast/Shenzhen) PhD school will be held jointly. This brand new session targets research students and early career researchers interested in exploring emerging research topics in Multimedia. It also provides strategies on how to approach PhD study, opportunities to communicate with internationally renowned researchers face-to-face and platforms for social networking.
The conference will promote women in technology through a series of activities.
You can view the PDF version of the ACM Multimedia Asia 2021 flyer here.
Latest News